Fidelis did the research for the best-selling novel by Celia Imrie, Orphans of the Storm.  It's a fascinating true story involving RMS Titanic and two little boys from Nice.
Fidelis also wrote a section at the back of the book which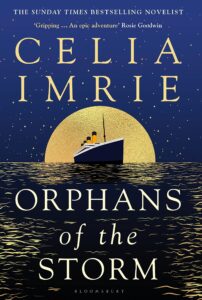 details the new discoveries and facts which have totally changed the known story.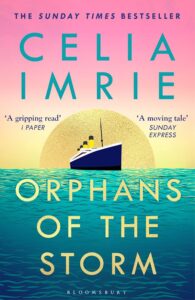 You can buy the book  here